Your Boise, ID Chiropractor Offers Nutritional IV's
When people think about chiropractic care, they often picture spinal adjustments and muscle work. However, Idaho Chiropractic Group takes a multi-faceted approach to your body's health. Along with hands-on methods like 'cracking your back,' we offer other holistic wellness services like acupuncture and nutritional IV therapies.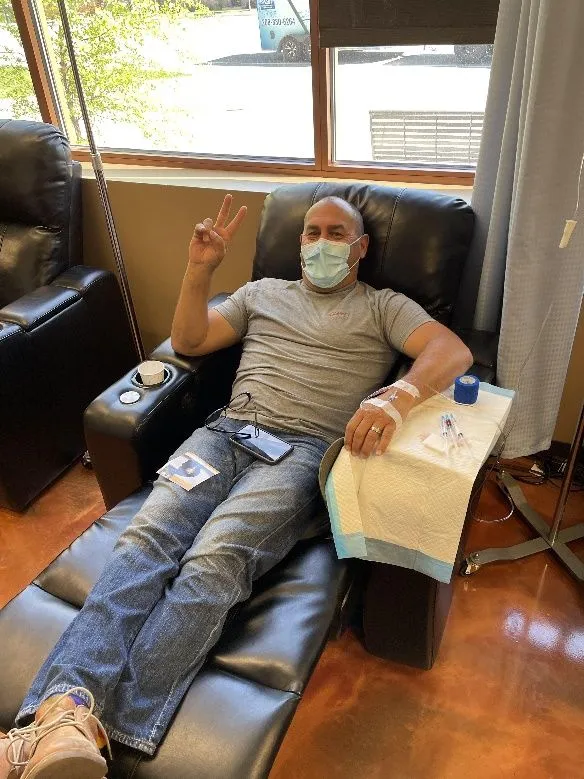 What Are Nutritional IV's?
You're probably already familiar with vitamins and minerals or everyone's favorite gummy bear. These are typically capsules of vitamins and minerals that you chew or swallow. However, this is suboptimal because your stomach acids will break down the components of that vitamin and less of the active substance is absorbed. Instead, parenteral routes like injection or IV therapy are used to increase absorption.
What Benefits Do Nutritional IV's Offer?
Commonly advertised as "drip bars" or featuring "hangover bags", these IV bags contain the right nutrients to resolve many bodily problems. They are so potent that many athletic competitions don't allow their administration to athletes because of the boosts they provide.
Nutrient IV's also offer holistic benefits. These can include:
Immune system strength
Anti-aging
Athletic performance & recovery
Metabolism enhancement
Headache & hangover relief
Fatigue
Brain Fog
Specific IV Bags We Offer
Idaho Chiropractic Group now offers three different bags with an a-la-cart glutathione add-on if a patient seeks the single best anti-oxidant available on the planet in addition to their IV formula.
The bags we currently offer only take 25 minutes to administer, depending on concentration, and we pride ourselves on leading the industry in this feat. Additionally, our prices are very competitive and even match some of Orange County's most well known IV Centers.
We offer two bags that provide varying levels of boost for your body.
Myer's Cocktail IV
Hydration Bag IV
Decrease Recovery Time & Enhance your Performance
Boost your Immune System + Feel Better Faster
Improve cognitive function: information processing, learning, memory
Whole-body Treatments in Boise, ID
Nutritional injection of trigger points is just one of the services we offer at Idaho Chiropractic Group. We tailor our treatment plans to your individual needs, tackling your health concerns from several angles. To schedule an appointment with our chiropractor, contact us today at (208) 343-6900.